One in six women have faced unwanted sexual attention while breastfeeding in public, a new survey has found.
According to the research conducted by baby product brand Tommee Tippee, more than a quarter of women (26 per cent) said they had been tutted at by strangers while breastfeeding in public.
Additionally, 27 per cent had been told by a stranger to feed their baby elsewhere and one in 10 had been told to leave the premises or cover up.
Another eight per cent said they had received suggestive comments while breastfeeding their baby.
The women surveyed also said that such judgements have an impact on how confident they feel about breastfeeding in public, with 37 per cent saying they felt so self-conscious about doing so that they will often cut trips out short to ensure they can feed their infants in private.
Commenting on the survey, senior midwife Louise Broadbridge said: "For the majority of new mums, the first few weeks are generally spent at home whilst both mum and baby get to grips with breastfeeding.
"However, there comes a point when it is time to venture out into the big wide world and that often means breastfeeding in public.
"For any new mum who feels nervous about feeding in public, remind yourself that what is important is meeting your baby's needs. We know many parents struggle in establishing breastfeeding, which has led them to switch to formula feeding.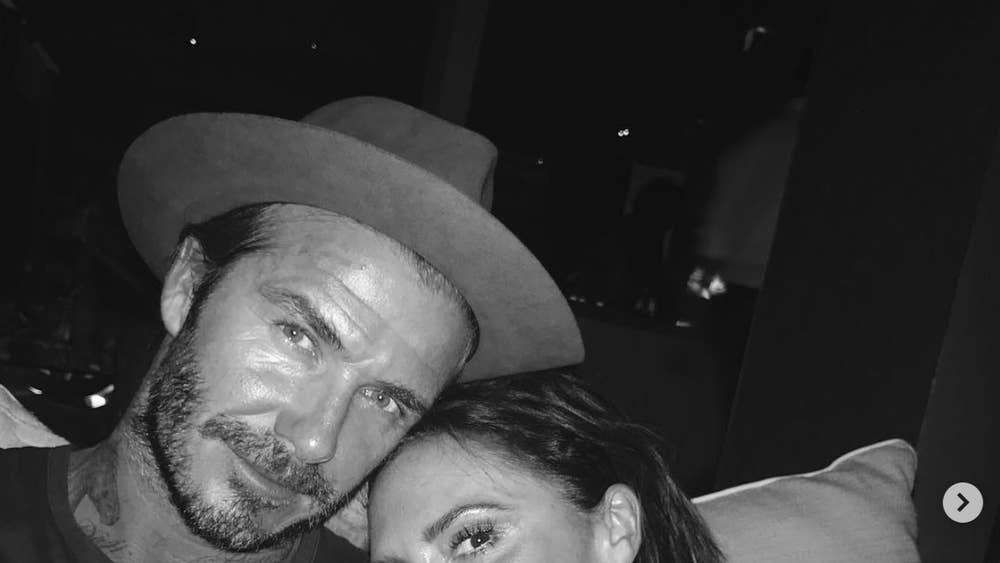 "One of the most valuable things that expectant parents can do in preparation for breastfeeding is gain a really sound knowledge of how breastfeeding works. Understanding how milk volume can be maximised and latch problems avoided will make all the difference in your breastfeeding journey."
Nicola Wallace, spokesperson for Tommee Tippee added that the survey revealed how much of a taboo people still attach to breastfeeding.
"This research reveals just how much stigma still exists around breastfeeding in the UK," she said.
"Making the decision to breastfeed is a very personal one and also one that's likely to draw opinions from friends and family. But you and your baby are unique so swot up on the facts, then trust your instinct and do what is right for you both."
tinyurlis.gdv.gdv.htu.nuclck.ruulvis.netshrtco.detny.im