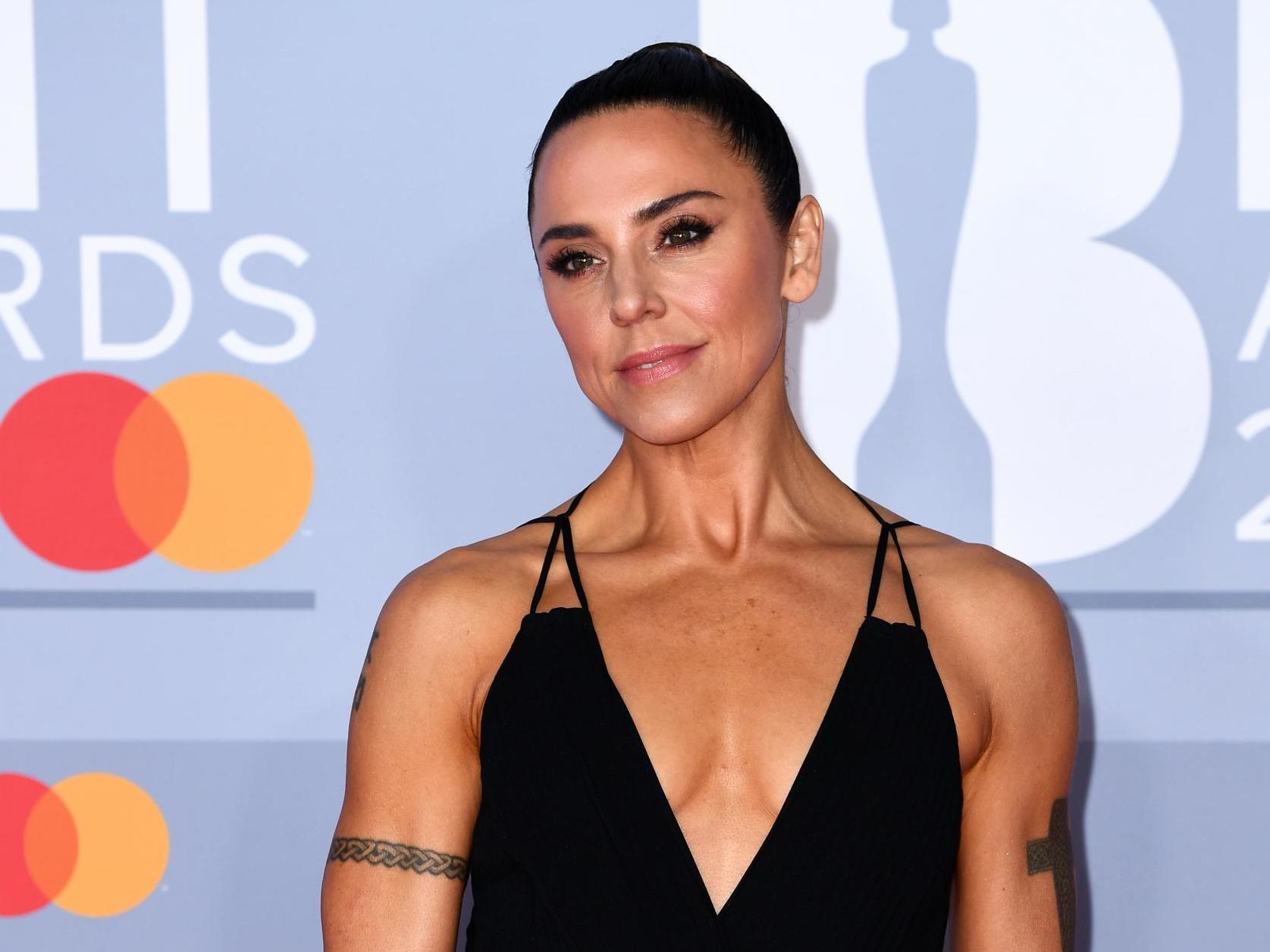 Mel C has spoken about being labelled the "tomboy" when The Spice Girls emerged in the late 1990s.
Speaking to BBC, the 46-year-old explained that she felt there was a disconnect between how she was portrayed in the media at the time and how she felt about who she was, recalling how she was often described in the tabloid media as "the plain one at the back, who doesn't really do much".
The singer, whose full name is Melanie Jayne Chisholm, continued: "Because I had this tomboy image and I loved my football, people thought I was a bit mouthy, a bit loud, part of that ladette culture.
"And, you know, I'm really quite quiet, and I'm really gentle.
"That was hard for me for a few years. I found it really confusing."
The singer went on to explain how becoming a mother changed her perspective on life.
"Being a mum was so liberating because for the first time in my adult life, it wasn't all about me," she said
"It made me not only realise I had a huge responsibility to her but I have a huge responsibility to myself. In being her teacher, I had to treat myself better."
Chisholm has one daughter, Scarlett Scarr, 11, with her ex-partner Thomas Starr.
Her comments follow similar ones made in February when Chisholm credited motherhood for giving her the strength to leave Mr Starr.
Appearing on BBC Radio 4's Desert Island Discs, Chisholm told host Lauren Laverne that becoming a mother had "changed" her for the better.
"She has made me braver. She has made me stand up for myself more," Chisholm said.
"I make big decisions. Leaving her dad was hard but I wasn't happy and she wasn't happy, and it wasn't the environment I wanted my child to grow up in.
"I couldn't have done that without the strength that I got from her."
tinyurlis.gdv.gdv.htu.nuclck.ruulvis.netshrtco.de