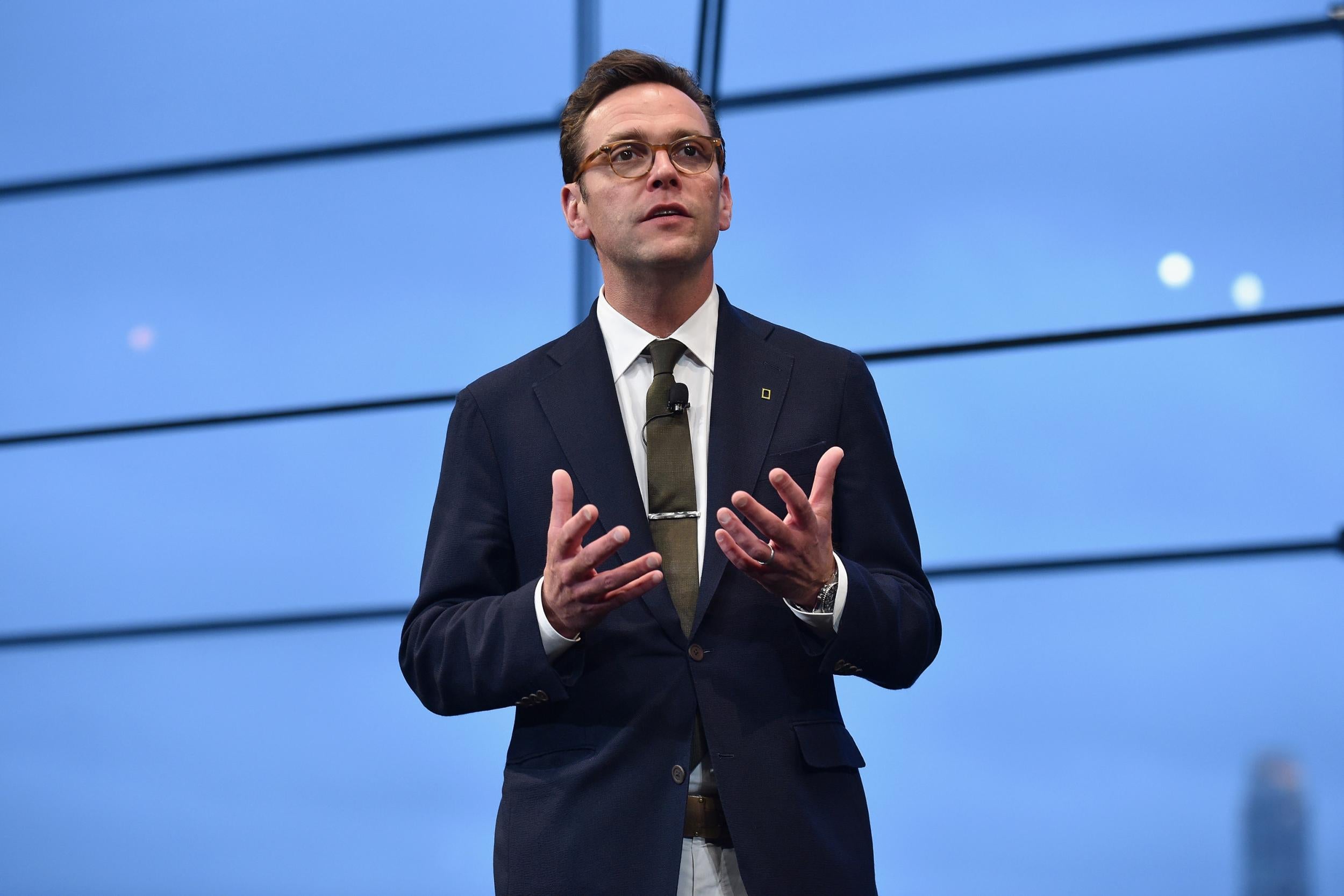 James Murdoch, the younger son of press and media mogul Rupert Murdoch, has resigned from the board of News Corp, according to reports.
Mr Murdoch, 47, who has emerged as one of Joe Biden's larger donors and supporters, said he was standing down because of disagreements over editorial content published by the company, whose assets include Dow Jones and Company, The Wall Street Journal and the New York Post.
In the UK, it is publisher of The Sun and The Times, while it also owns News Corp Australia.
The company also includes the publisher, HarperCollins.
News of the decision was contained within a company filing, with the the federal financial regulator, the US Securities and Exchange Commission.
"I hereby tender my resignation as a member of the Board of Directors of News Corporation (the "Company"), effective as of the date hereof," said the letter posted on Friday.
"My resignation is due to disagreements over certain editorial content published by the Company's news outlets and certain other strategic decisions."
More follows…